Welcome to Silom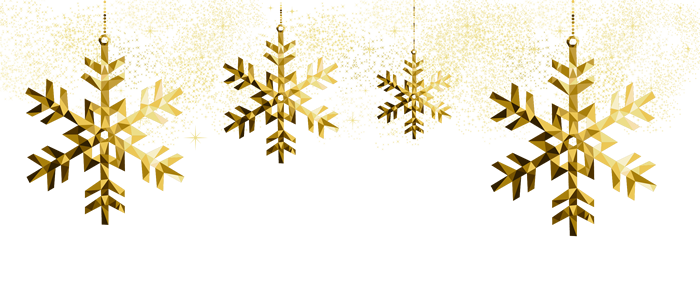 When you step inside at Silom Thai Restaurant, father immediately feel of hospitality. A table will wait for you and lead you through etsærpræget course. If you are not familiar with the Thai menu, the waiter guide you and fa adjust the menu to your taste.
The Thai cuisine to satisfy every taste. There are dishes for those with delicate tongue and distinctive enough, savory with spices that stimulates the taste of the more daring.
Silom Thai Restaurant is the ideal restaurant if you are set on a pleasant evening with friends and family. Chefs introduces you to enhelt new world of flavor and the waiters are ready to take your order.
See you soon at Restaurant Silom!
News
NEWS

GRILLED LEMONGRASS - BEEF
serve with vermicelli noodle, dipping sauce &
flavour herbs
NEWS

RICE NOODLES SOUP WITH BEEF
(PHỞ)
The famous rice noodle soup with beef

TASTING MENU -minimum 2 persons
See the whole menu HERE.